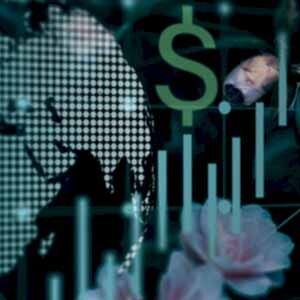 The Research Organization
The research is designed 'on the move', following people, places, and policies over space and time.
(WP 1) Policy sources: France, Germany, Italy
We explore the regime sources in three member-states that advocated a rethink of EU investment rules: France, Germany, and Italy.  Besides its intrinsic value, this comparison is methodologically interesting because Italy in contrast to France and Germany opposed the EU law. We trace the formation and evolution of this coalition and explore the interaction across levels of governance as well as between different political actors and interest groups. This part of the research sheds fresh empirical light on the shifting patterns of national understandings of economic openness and security concerns in the EU's three largest member states post-Brexit.
(WP2) Policy destination: EU lawmaking
We explore the policy streams leading to the crystallization of an EU-level layer of regulation. We are interested in tracing transnational networks of public and private actors forming around EU institutions, and the relationships between the Commission, the European Parliament, and the Council of Ministers.  We pay special attention to the political narratives accompanying the development of policy.
(WP3) Affected interests: the role of business
We study the policy ideas of business actors as well as their involvement in the policy process leading to the emergence of a new European investment screening regime. We pay special attention to where business ideas come from, and how interactions with EU institutions, national governments, and other stakeholders shape them. This part of the research will gain an empirical knowledge and develop theoretical insights on the formation of firms' interest, enrich our understanding of European FDI policymaking, and contribute to broader discussions on 'the global turn' in FDI regime from liberalization to increased state interventions on cross-border capital flows.